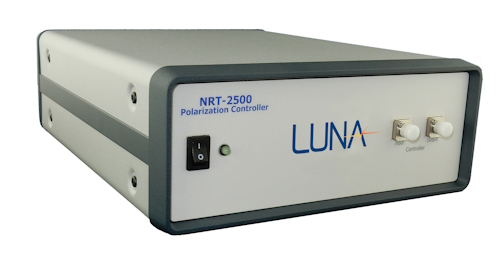 NRT-2500
Polarization Control Platform
The Luna NRT-2500 is a versatile Polarization Control Platform, offering multiple built-in polarization control functions for optical transponder, device and sub-system development and manufacturing.
Luna's industry-leading polarization control platform combines an integrated-optic Lithium Niobate (LiNbO3) waveguide polarization-controller device for super-fast polarization response driven by customizable digital signal processors and field programmable gate arrays (DSPs/FPGAs) for full functional flexibility. Together they enable Luna to provide an unprecedented seven polarization operations in one product.
Contact Sales to Learn More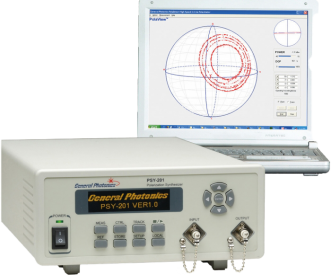 Polarization Management and Emulation
Control and manage polarization in your optical system with our lossless fiber-squeezer based multifunctional polarization controllers for highest performance. Emulate all polarization impairment parameters including SOP, PMD, and PDL, with our complete line of emulation products for network and system characterization.
Polarization Impairment Emulation