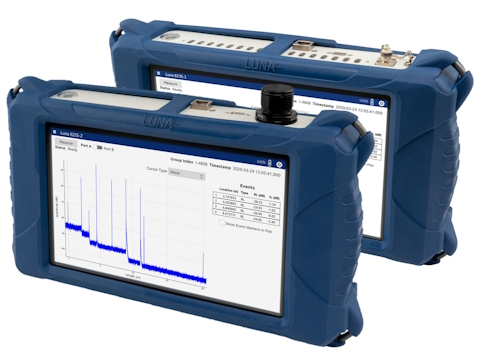 OBR 6200 Series
Portable Optical Backscatter Reflectometers (OBRs)
The Luna OBR 6225 and OBR 6235 are portable and rugged ultra-high resolution reflectometers (OBRs) with backscatter-level sensitivity for testing fiber optic networks deployed in aerospace, naval, data center and industrial applications. 
The Optical Backscatter Reflectometer (OBR) 6200 Series utilizes optical frequency domain reflectometry (OFDR) technology to measure distributed return loss (RL) and insertion loss (IL) with sub-millimeter spatial resolution, high precision and high dynamic range. The OBR 6200 Series are rugged battery-powered integrated systems with an intuitive touchscreen user interface, making them ideal for field maintenance applications.  The OBR 6225 is optimized for short fiber optic networks found in aerospace, naval, transportation and industrial applications, while the OBR 6235 is a good fit for data center environments.
| | |
| --- | --- |
| Model | Measurement Length Modes |
| OBR 6225 | 20, 50 and 100 m (200 m optional) |
| OBR 6235 | 100, 200 and 500 m |
Solutions and Applications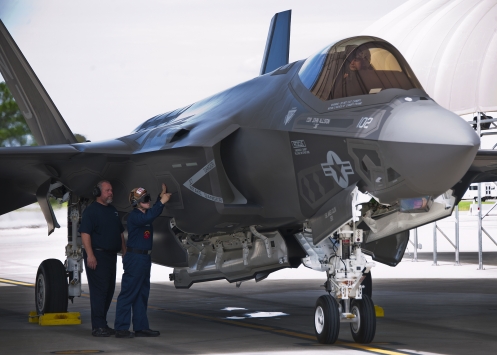 The OBR 6200 Series systems are ideal for field applications such as the maintenance and troubleshooting of deployed fiber optic systems.
Contact Sales to Learn More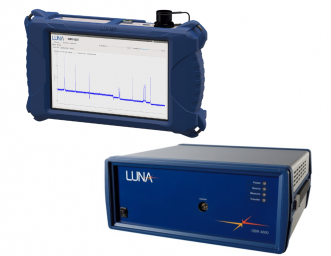 Fiber Optic Network Test
Test and characterize fiber optic cables, assemblies and network with unmatched speed, precision and spatial resolution. Luna's OBR reflectometers can analyze loss with a spatial resolution and sensitivity unmatched in the industry.
Distributed Network Analyzers (Reflectometers)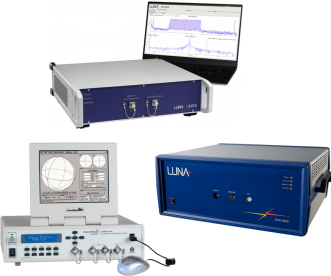 Distributed Component Analyzers