Executive Team at Luna Innovations
At Luna, you'll find a wealth of intelligence, fun, and innovation on a team that strives for excellence. We promote and empower a diverse and open culture, and our global roster has included opera singers, locksmiths, chess players, blue grass musicians, kayakers, veterinary PhDs, multi-linguists and more. Most importantly, Luna employees are dedicated to helping solve our clients' toughest challenges while maintaining the highest ethical standards.
Leadership Team

Luna's leadership team is made up of experts from a wide range of disciplines, all focused on one mission: to enhance the safety, security and connectivity of people by leveraging our expertise in fiber optic-based technology and the information it provides.
Board of Directors

Our Board of Directors is committed to strong corporate governance practices that promote and protect the long-term interests of our shareholders.
From Full-stack Developers to Fiber Optics Technicians, Nanomaterials Scientists to Precision Assemblers, Luna is a great place to start and grow your career. The breadth of our career opportunities provides the curious the chance to explore, the enterprising with new challenges and the creative independents an abundance of problems to solve. We take care of our employees by providing health, wellness and financial plans so they can feel secure about their future.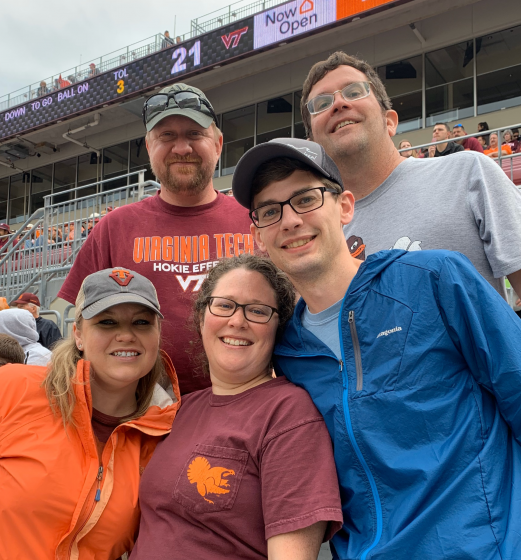 Work-Life Balance
At Luna, we work hard and play hard. Our employees get to stretch their minds by creating innovative solutions and get an opportunity to recharge their batteries with our generous time off programs and flexible work hours.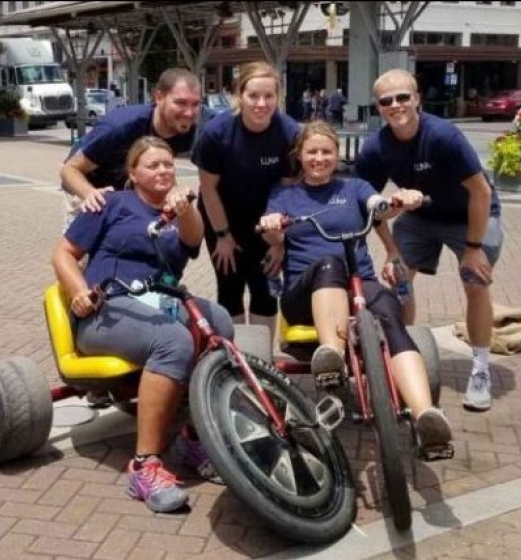 Community Involvement
Luna strongly believes in community involvement at a corporate and personal level. Our participation in local and national organizations ensure that we give back in order to make our communities better and brighter.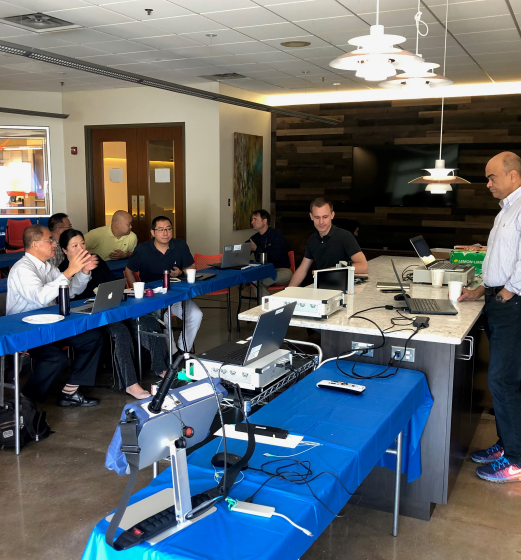 Ongoing Education
We want you to stay curious. Luna encourages ongoing education and life-long learning by offering tuition reimbursement, on-the-job learning/training and other opportunities to help you grow your knowledge base.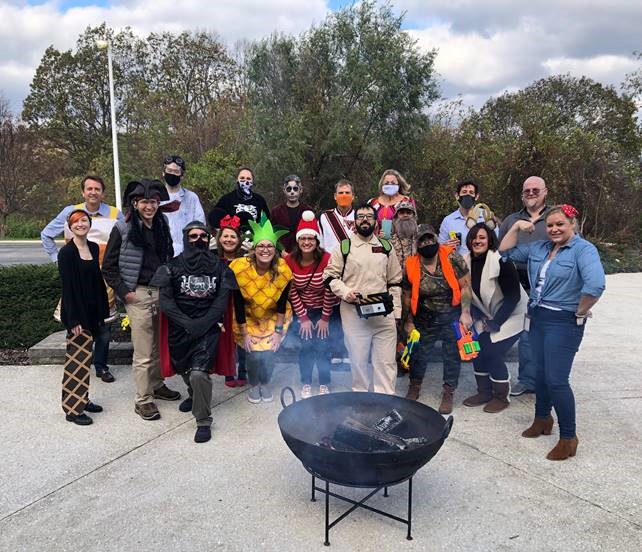 Animal Lovers
Over 70% of Luna employees have pets, some with 2 legs, some with 4 legs and even some with 8 legs!


Explorers
Nearly 75% of us would rather spend the afternoon exploring the great outdoors vs. being inside on the couch.
We love Rock n Roll...
and country, and jazz. We just love music, but only about half of us are brave enough to sing karaoke in public.
Grab a slice
We're big fans of pizza, specifically pepperoni pizza but we won't turn down extra cheese, mushrooms and sausage are also high on our list of favorite toppings.