Sensing and Non-Destructive Testing
Fiber Optic Temperature Sensing and Measurement
Fiber optic temperature sensors are immune to the many environmental effects that compromise other measurement technologies, can be embedded and installed in locations traditional temperature sensors cannot and deliver an unprecedented level of spatial detail and data without sacrificing precision and sensitivity. 
High-Definition Distributed Temperature Sensing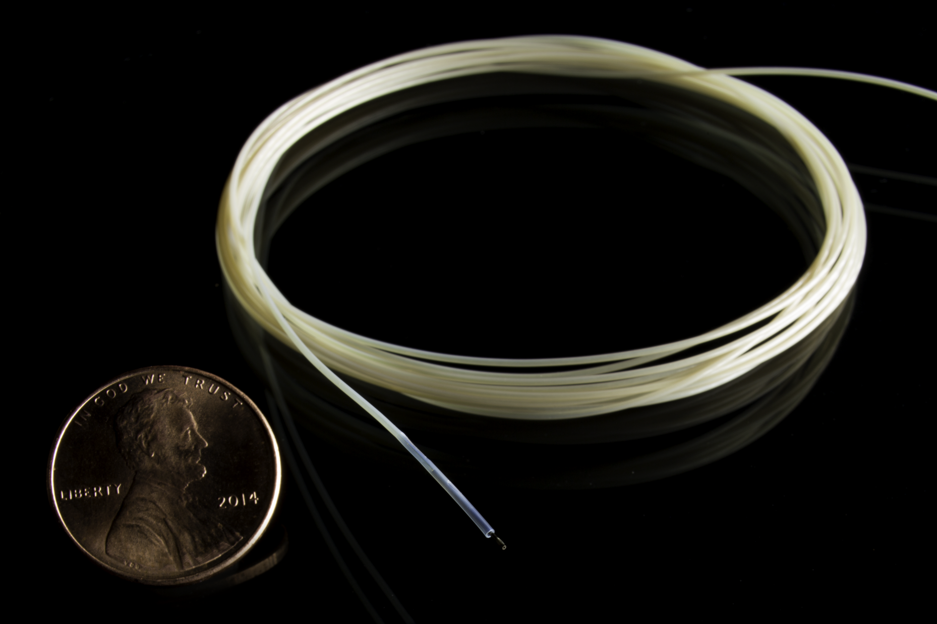 High-definition temperature sensing based on the natural Rayleigh backscatter in optical fiber delivers a virtually continuous line of temperature measurements with sub-millimeter spatial resolution. 
Map temperature profiles with high spatial resolution (down to 0.65 mm)
Small, lightweight and flexible fiber sensors
Distributed sensors up to 100 m (per channel)
Learn more about the ODISI for high-definition temperature measurement
Multipoint Temperature Measurement
Strain sensors based on fiber Bragg gratings (FBGs) deliver accurate and stable strain measurements that can be multiplexed and distributed over a large area using a single optical fiber sensor network.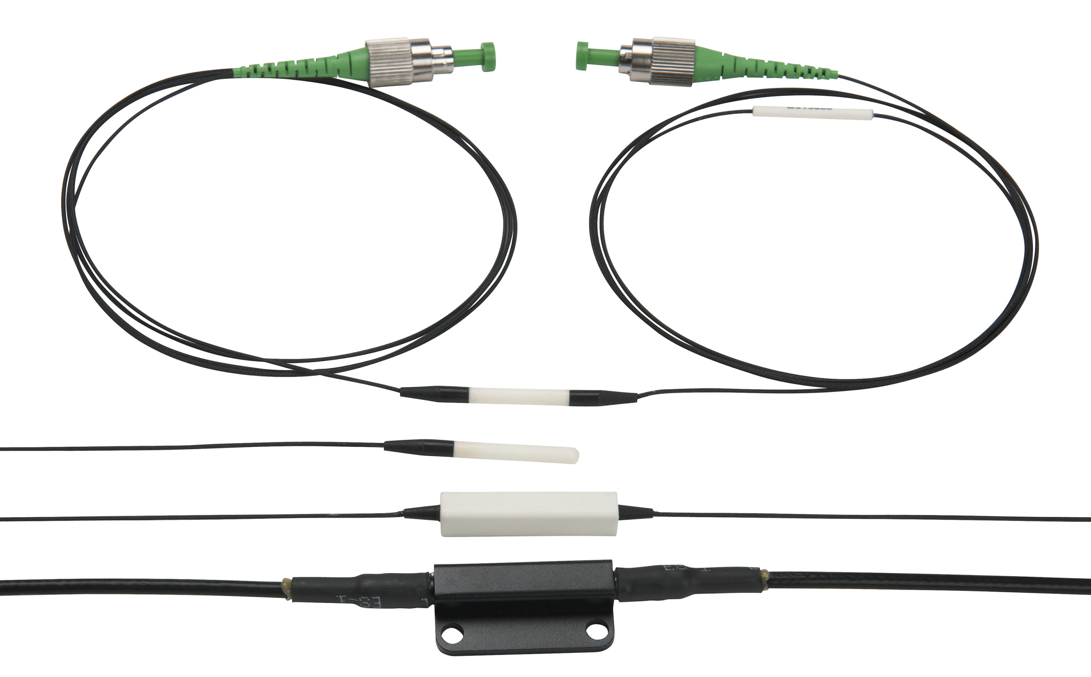 Combine multiple point sensors on singe fiber channel
Based on fiber Bragg gratings (FBGs)
Versatile and rugged temperature sensor options packaged for easy installation
 
Learn more about the HYPERION for multipoint temperature sensing
Long-Range Distributed Temperature Sensing with OptaSense
OptaSense extended range distributed acoustic sensing interrogators deliver long-range quantitative data performance with high-fidelity and sensitivity, providing the ultimate in interrogator systems for all manner of Distributed Fiber Optic Sensing applications.
High-sensitivity and low noise floor for strain and temperature monitoring (mK/µε)
Up to 100 km of quantitative data
Range of ping rates and acquisition options from 2 km up to 200 km-long cables and gauge lengths from 2 m to 35 m
Solutions

Immune to electrical fields and high voltages, fiber optic sensors can be embedded into or mounted on battery cells and systems for a more comprehensive thermal map.

Fiber optic sensors are ideal for harsh environments, dramatically reduce cabling and can provide unprecedented detail and resolution compared to thermocouples and RTDs. 

Embedded, low profile fiber optic sensors can directly monitor material temperature for improved control of bonding and welding processes.