Sensing and Non-Destructive Testing
Strain
Luna's fiber optic sensing solutions deliver strain measurements that go beyond what's possible with traditional strain gages.
Fiber optic strain sensors can be embedded and installed in locations traditional strain gages cannot and deliver an unprecedented level of spatial detail and data without sacrificing precision and sensitivity.
High-Definition Distributed Fiber Optic Sensing

ODiSI   |   Rayleigh Sensing

High-Speed Multipoint Fiber Optic Sensing

Continuous high-density measurements
Gage spacing down to 0.65 mm
Distributed sensors up to 50 m long
Based on Rayleigh backscatter

Multipoint measurements (10's of sensors per fiber)
Versatile and rugged packaged sensor options
Measurement rates up to 5 kHz
Based on fiber Bragg gratings (FBGs) and Fabry-Perot sensors
High-Definition Distributed Strain Measurement 
High-definition strain sensing based on the Rayleigh backscatter in optical fiber delivers a virtually continuous line of strain measurements.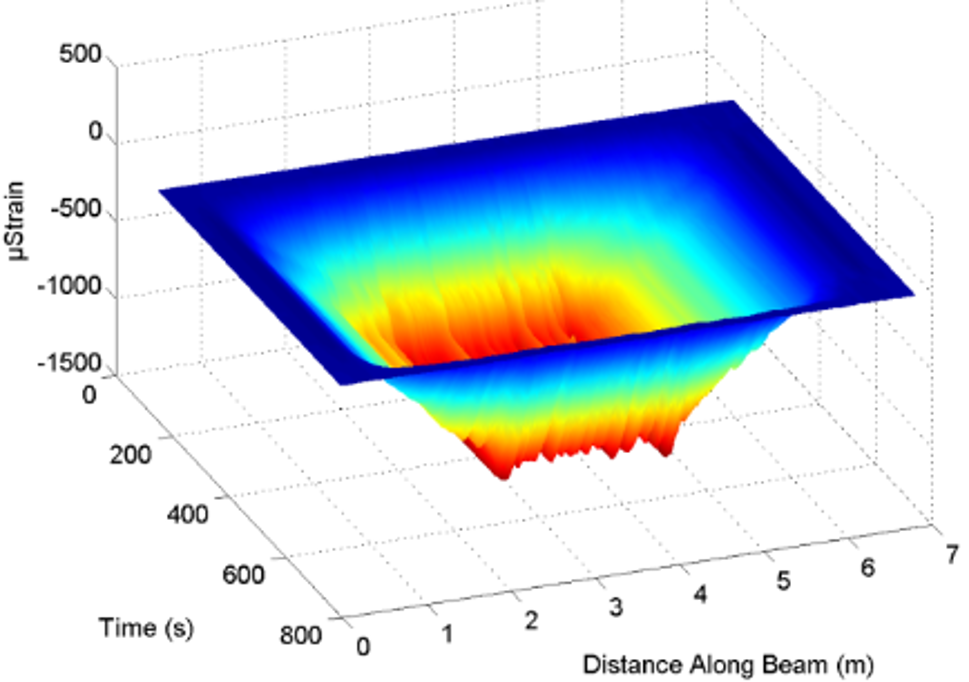 High-definition strain sensing uses small, lightweight optical fibers that operate as versatile, distributed sensors that can be easily installed in challenging locations and environments to map strain fields with sub-millimeter spatial resolution, capturing details not available with regular discrete sensors.
The Luna ODiSI system provides an easy-to-use multichannel solution for high-definition distributed fiber optic sensing.  
High-Speed Multipoint Strain Measurement  
Strain sensors based on fiber Bragg gratings (FBGs) deliver accurate and stable strain measurements that can be multiplexed and distributed over a large area using a single optical fiber sensor network.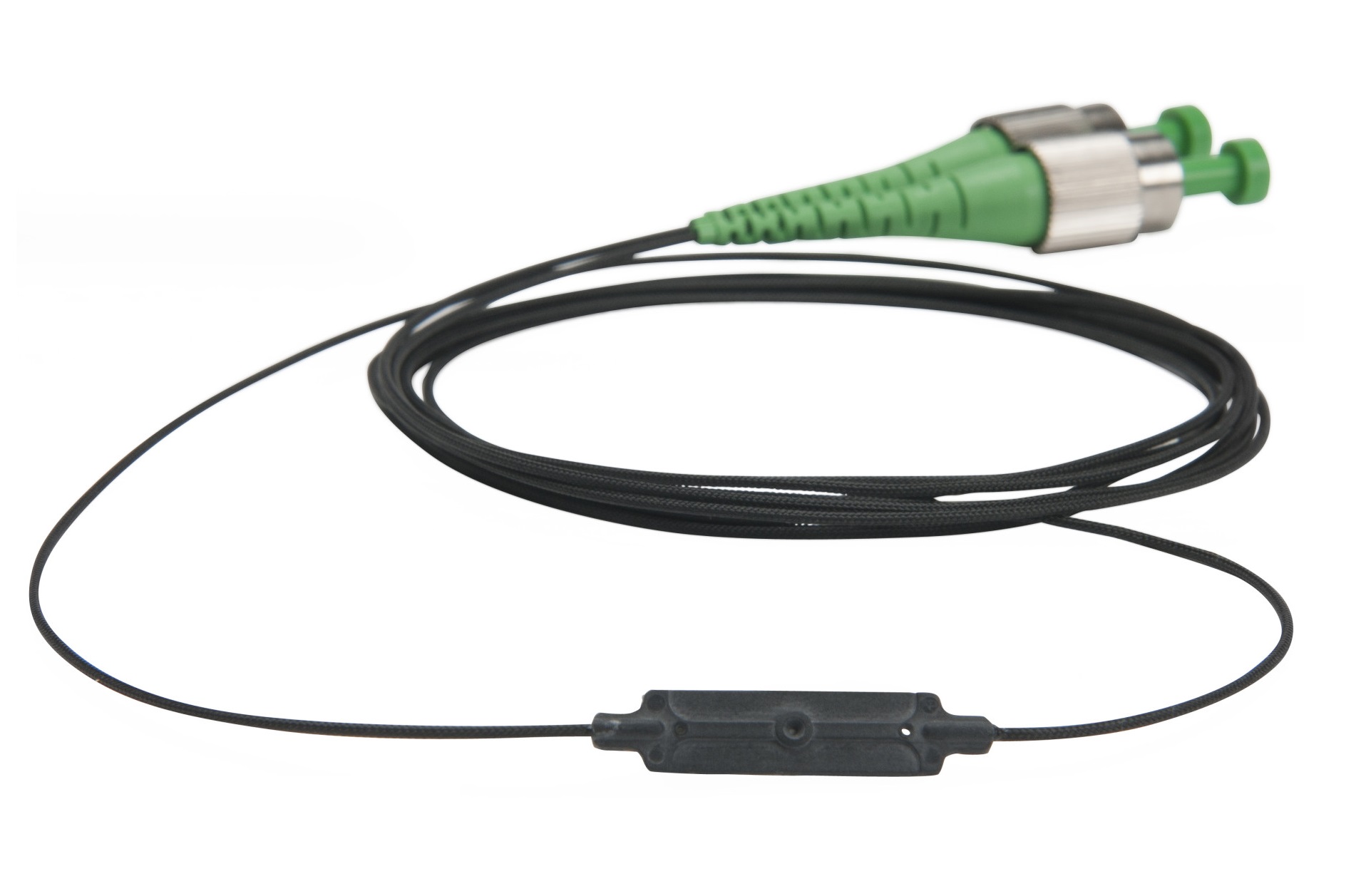 Luna offers a variety of strain sensors packaged for reliable operation in a variety of applications and harsh environments along with the HYPERION interrogator for high-speed acquisition of strain measurements for dynamic applications. 
Solutions

HD-FOS, and its ability to provide a measurement along each millimeter of fiber, is ideal for validating finite element (FE) models, particularly in areas of known stress concentration points. 

Distributed and multipoint strain measurements are critical to monitor the integrity and health of structural systems in civil, geotechnical, aerospace and other industries.  

HD-FOS sensors are ideal for embedding directly into materials for damage detection and condition assessment over the life of the component.