Products
Fiber Optic Sensing and Non-Destructing Testing Products
High-Definition Distributed Fiber Optic Sensing
Luna's ODiSI system provides the world's highest resolution distributed fiber optic sensing solution for strain and temperature measurement. Using low-profile optical fiber as sensors, the ODiSI system maps strain and temperature fields with sub-millimeter spatial resolution, providing unprecedented detail and data insight.
Building Your Complete Distributed FOS System
A complete solution for high-definition distributed fiber optic sensing consists of an ODiSI 6000/61000 interrogator, system software (included with ODiSI), strain or temperature sensors and optional visualization software.

ODiSI Interrogators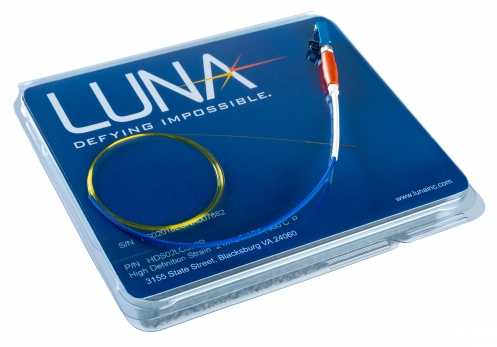 High-Definition Sensors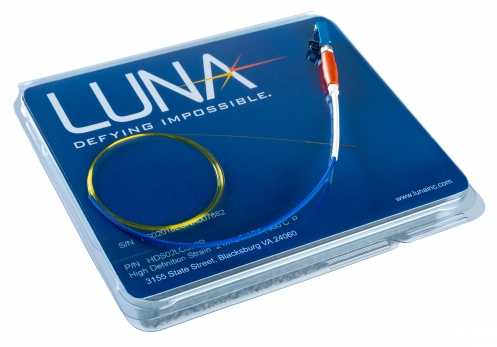 High-Definition Sensors
Unlike conventional strain gauges that only measure strain at a discrete point, Luna's high definition fiber optic strain gauges provide continuous, high-resolution (less than 1 mm) measurements of strain along the entire length of the sensor (up to 100 m).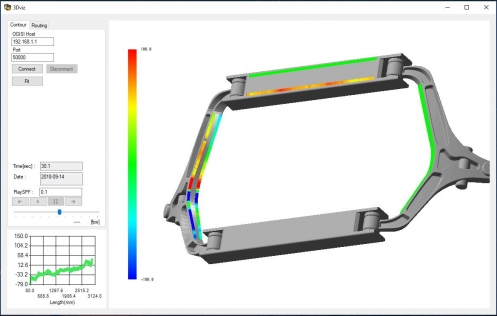 Software for HD Fiber Optic Sensing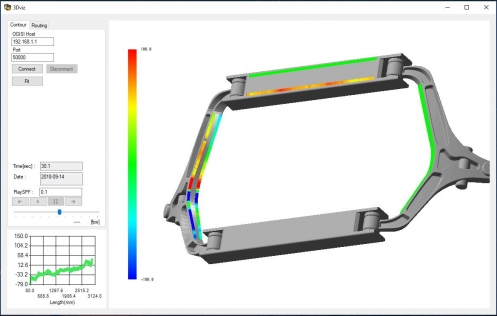 Software for HD Fiber Optic Sensing
Software for HD Fiber Optic Sensing
See New Detail with High-Definition Strain and Temperature Data
Collect more data, gain more insight and don't miss any critical details with sub-millimeter spatial resolution.
Strain and temperature

Accurate and sensitive measurements of strain and temperature

More data, higher resolution

Easy to locate where needed; many options available

Versatile fiber optic sensors

Access thousands of distinct measurement points per meter of fiber

Robust, easy-to-use system

Plug and play sensors and intuitive software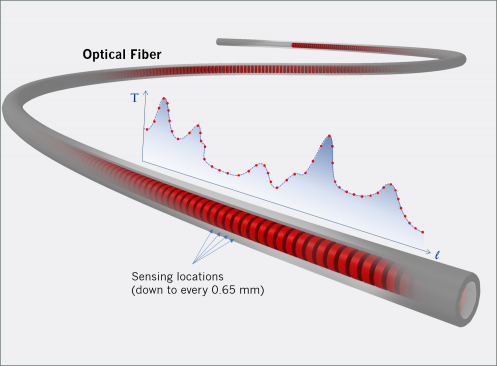 Solutions and Applications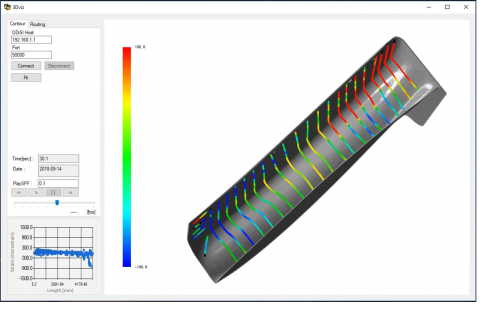 The ODISI system is the ideal solution for applications where more data and more detail can provide needed insight into materials, components, structures or processes.
High-Speed Multipoint Fiber Optic Sensing
Luna's HYPERION platform delivers reliable and high-performance measurement and monitoring solutions. Utilizing sensors based on Fiber Bragg Grating (FBG) or Fabry-Perot (FP) sensors, Luna's HYPERION systems have been deployed in hundreds of challenging applications all over the world, delivering reliable, long-term monitoring with dense sensor installations.
Build Your Complete Mulitpoint Sensing System
The combination of field-proven interrogators, qualified sensors, and ENLIGHT software provides all of the fundamental tools required to address a wide range of applications.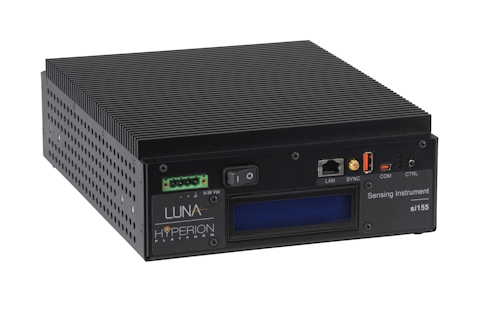 HYPERION Interrogators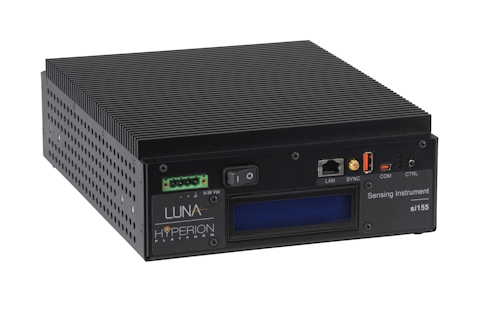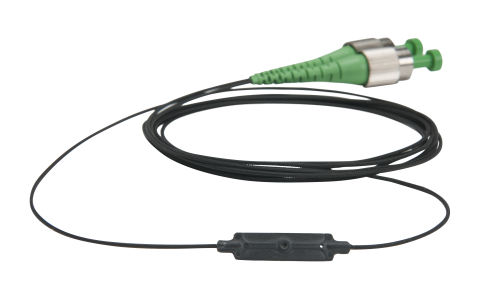 FBG and FP Sensors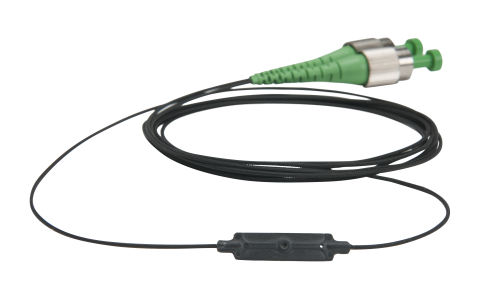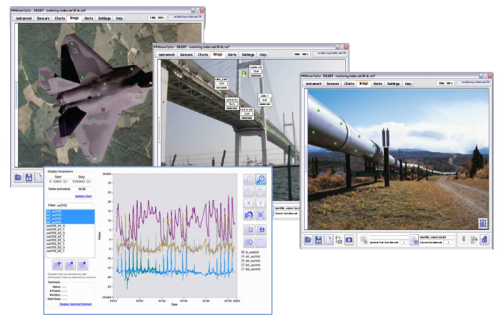 Sensing Analysis Software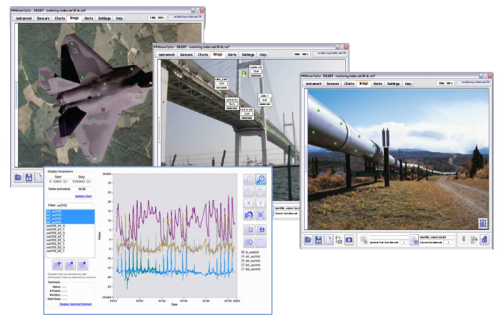 Sensing Analysis Software
Sensing Analysis Software
Reliable and High-Performance Monitoring Solutions
Monitor critical assets more efficiently and more effectively with proven multiplexed fiber optic sensing systems
Rugged, high-performance sensors

Optical strain gages, temperature sensors, displacement gages and accelerometers

High-speed, dynamic measurements

Capture vibration, dynamic strain and other fast phenomena

Multiplex multiple sensors on single optical fiber

Multichannel systems easily scale to monitor hundreds of sensors

Systems designed for reliable, long-term operation

Proven reliability with over 100 million hours logged since 2000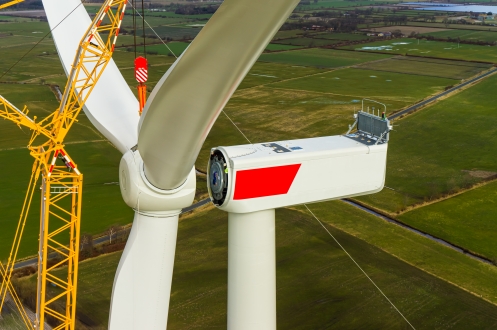 Solutions and Applications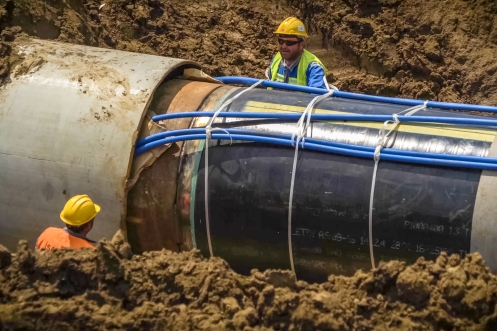 The HYPERION and multipoint fiber optic sensing provide the ideal solution for monitoring assets in challenging conditions and environments. 
Terahertz Gauging and Imaging
TeraMetrix is Luna's platform for terahertz gauging and imaging, using pulsed terahertz waves to provide precise measurement of single and multi-layer thickness, density, basis weight and caliper thickness.
Building Your Complete Terahertz System
TeraMetrix's T-Ray 5000 measurement system is one of the fastest terahertz systems available on the market. The T-Ray 5000 Intelligent Terahertz Control Unit is the heart of the system, monitoring and controlling all aspects of THz generation and detection. The TCU is paired with one of a variety of T-Gauge Sensor heads to create a complete system.
Make Highly Accurate Measurements at High Rates Using Safe Technology.
The THz system can measure thickness down to 50 microns at a rate of 1,000 measurements per second without nuclear or ionizing radiation.
Industrial process control

Terahertz systems generate real-time measurements for continuous manufacturing applications

Quality control and non-destructive test (NDT)

High precision, reproducibility and repeatability

Imaging through material

Terahertz waves penetrate through most materials and can easily reveal imperfections such as voids, cracks, and density variations

Spectroscopic measurements

Time-domain pulsed terahertz data is used to create spectroscopic determinations allowing the identification of objects of interest (e.g., explosives, biological agents).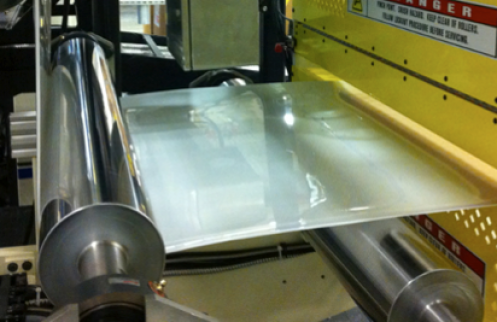 Solutions and Applications
The T-Ray system is the ideal solution for applications where very accurate and precise measurements are required.
Explore Other Product Families: