Optic Communications and Photonic Control
Testing Fiber Optic Networks and Assemblies
Test fiber optic assemblies and short networks faster and more accurateliy with Luna's optical backscatter reflectometry (OBR) technology which delivers unprecedented details and resolution in the distributed measurement of loss along optical fiber.
 
Manufacturing Test of Fiber Optic Assemblies
Luna test systems deliver faster, more accurate testing of return loss and insertion loss, as well as spatially-resolved loss along a fiber assembly with ultra-high resolution.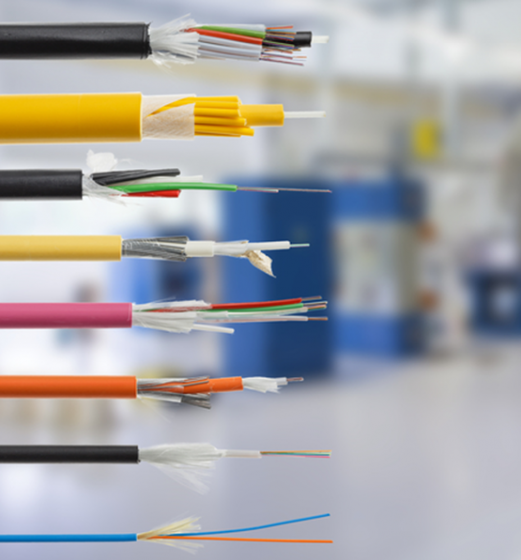 Aerospace and Avionics Fiber Optic Testing
High-resolution OBR technology is perfect for quick and precise debugging and test of fiber optic networks deployed in aircraft. Rugged, portable systems are ideal for maintenance and testing in the field.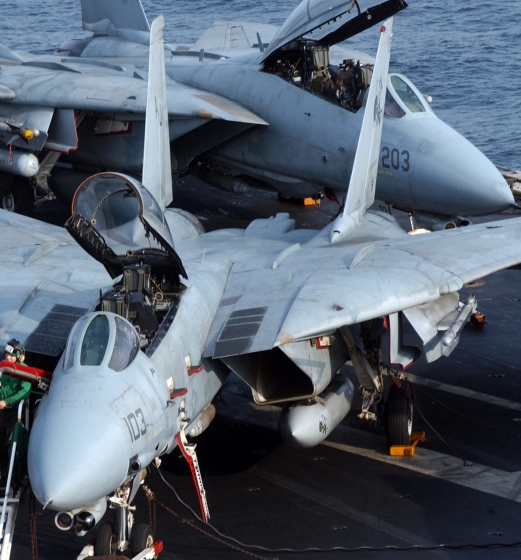 Fiber Optic Latency Testing
Measure the latency, or length, of fiber optic networks for the certification of high-speed trading networks and other systems with demanding latency requirements.