Events
WEBINAR: Optimizing Subsurface Monitoring with Fiber Optic Sensors
 Luna Innovations and AOMS Technologies are pleased to partner to present this webinar, bringing you a wealth of experience in subsurface monitoring and fiber optic sensing expertise. 
Topic: Optimizing Subsurface Monitoring With Fiber Optic Sensors
When: May 12, 2021 11am ET
Presenters: Hamid Alemohammad, PhD, PEng, AOMS Technologies; Mike Baez, Luna Innovations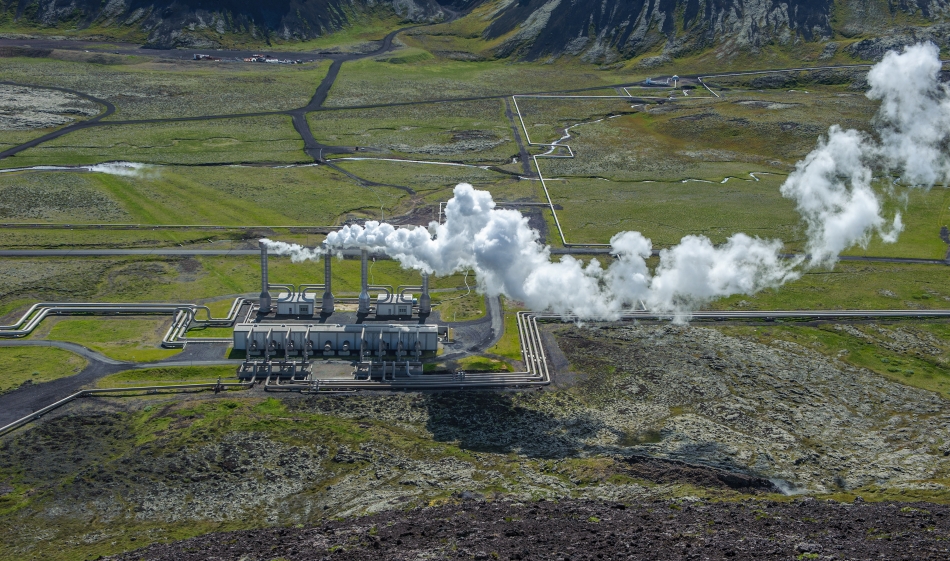 Designed for harsh conditions, advanced fiber optics sensors are resistant to corrosive chemicals, erosive environments and electromagnetic interference (EMI). This means they can provide sensing accuracy in extreme temperature environments, including thermal remediation sites and geothermal and thermal energy storage facilities.
Additionally, the extremely high-signal fidelity of fiber optic sensors and their multi-point sensing capabilities enable seamless measurements and profiling over long distances in underground conditions. Strong use cases for fiber optic sensors in subsurface monitoring are:
At contamination sites, fiber optic sensors can monitor intensive subsurface temperatures throughout the in-situ thermal remediation process and provide peace of mind that the subsurface environment has reached and
At geothermal and thermal energy storage sites, fiber optic sensors provide visibility into the distribution of temperature in the wells to detect the migration of fluids, estimate production potential, monitor well casting temperature and integrity, and measure the thermal gradient profiles.
Temperature profiling using multi-point fiber optic sensors for assessment of groundwater/surface-water interaction and stream-ground water exchanges
Temperature sensing in elevated temperature landfills to ensure health and safety due to the production of landfill gas
Key Takeaways
Attendees will learn how fiber optics can address some of the most important subsurface monitoring needs.
Learn how using fiber optic sensors can significantly reduce installation time by offering users the ability to put many sensors on a single fiber cable over very long distances.
Learn how fiber optic sensors simplify data acquisition by allowing users the capability to measure multiple parameters on a single instrumentation platform.
See how fiber optic sensors can reduce the total cost of ownership of a monitoring system by utilizing the longest-life sensors on the market today