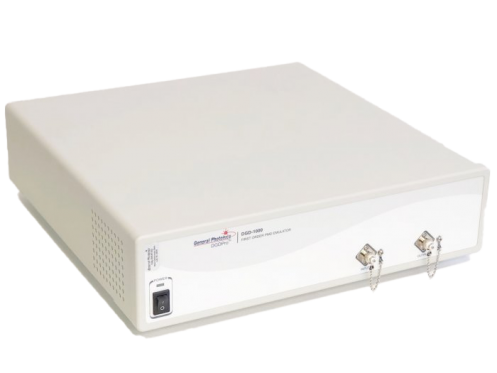 DGD-1000
First Order PMD Source/Emulator
The DGD-1000 is a first order polarization mode dispersion (PMD) source that generates precise amounts of differential group delay (DGD) of up to 400 ps, with no second order PMD.
Polarization mode dispersion (PMD) can seriously degrade the quality of high-speed fiber-optic data transmission. High-speed transceivers must meet stringent standards for PMD tolerance. The DGD-1000 accurately and repeatably generates both high and low values of differential group delay (DGD) or first-order PMD. Both the DGD and PDL are very stable over time and wavelength within the performance band. The instrument is available in different versions to accommodate the need for different wavelengths and DGD ranges.
Key Features

Large DGD range (up to 400 ps)
Accurate at both low and high DGD values
Output DGD and and state of polarization (SOP) stable over time
Output DGD is wavelength insensitive over the specified band
Very low IL and PDL variability over output DGD range

Specifications

Wavelength range options

Single band: C, L, or O band

Dual band: CL

DGD range
0-200 or 0-400 ps
DGD resolution
0.2 ps
DGD accuracy1
±(0.2+2% of DGD) ps
DGD repeatability1
±(0.2+2% of DGD) ps
DGD change rate
Up to 64 ps/s
Insertion loss (IL)
<3.5 dB
PDL
<0.3 dB

For full specifications, please download the data sheet.
Solutions and Applications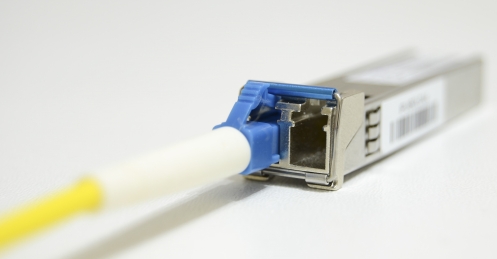 The DGD-1000 is designed to generate accurate values of DGD over a large range for PMD tolerance testing of coherent detection systems.
Contact Sales to Learn More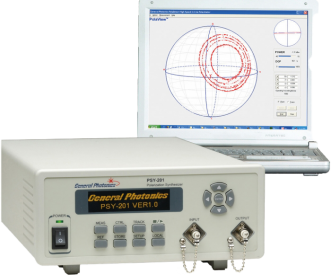 Polarization Management and Emulation
Control and manage polarization in your optical system with our lossless fiber-squeezer based multifunctional polarization controllers for highest performance. Emulate all polarization impairment parameters including SOP, PMD, and PDL, with our complete line of emulation products for network and system characterization.
Polarization Impairment Emulation