blog
Fiber Optic Sensing for Aircraft Overheat Detection Designed to Improve Safety
Luna recently announced an exclusive development and licensing agreement with Meggitt Safety Systems with the aim of supplying specialized fiber optic components and technologies to enable a new generation of commercial aircraft overheat detection systems. Meggitt is concentrating on several new areas of technology for aerospace, including new materials, new processes and new sensors.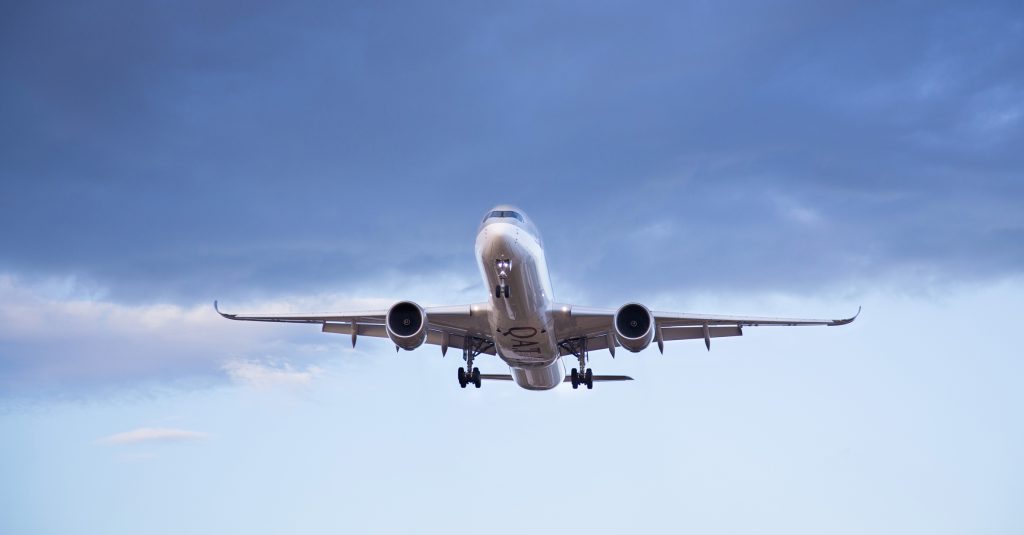 Optical sensors are inherently compatible with these technology trends, being low profile, lightweight and flexible. Luna's fiber optic sensors can be embedded in composite materials, included in the additive manufacturing process and perform well in complex geometries. These sensors are "heat agnostic," enabling non-destructive testing for the new materials and joining methodologies employed in the aerospace industry. Importantly, fiber optic sensors are also multiplexable, allowing for thousands of highly accurate and precise discrete or continuous measurement points along the length of an optical sensor fiber.
Luna is a worldwide leader in fiber optics sensors and interrogator measurement technologies. Luna and Meggitt are now working together to design and deploy a new generation of Bleed Air Leak Detection (BALD) systems based on fiber optic sensors and interrogators. 
BALD systems detect hot air leakage events from bleed air ducts in aircraft and are critical for ensuring both passenger and crew safety. Traditional BALD systems employ electrical cable sensors manufactured with eutectic salts. New generations of aircraft based on innovative materials and manufacturing techniques require a higher performance and higher reliability solution.
With thousands of highly precise, rapidly responding temperature measurement points along the lengths of lightweight fiber optic sensor cables, these new fiber optic based BALD systems provide the high degree of measurement accuracy required to rapidly pinpoint the location of a bleed air leakage events as they occur in composite aircraft. This real-time information enables timely and effective responses by cockpit crews, ensuring passenger and crew safety. Ground teams then receive specific event location information, speeding up required interventions and inspections of affected areas of these composite aircraft, thereby reducing costly aircraft downtime. Fiber optic BALD systems also offer the benefits of lighter weight, higher reliability and simpler installation as compared to the traditional technologies. 
Meggitt is a supplier to 15 airframers and five engine manufacturers. The Luna-Meggitt partnership provides a complete system of lasers, interrogators and sensors designed to enhance the safety and security of commercial air travel.
For more information about the Luna-Meggitt announcement, please see the news release as well as this article in Aviation News.