blog
Luna and Lockheed Martin Extend Partnership with $6M+ deal
In December, 2020, Luna announced a $6.2 million deal with Lockheed Martin, further extending a long term relationship that has resulted in the development of new optical measurement products that will help to ensure the global fleet of F-35 aircraft, manufactured by Lockheed Martin, are ready for service.
The F-35 Lightning II aircraft is in production with over 595 delivered to U.S. and international customers, and a total of over 900 expected to be delivered by 2022.  The F-35 fleet has surpassed 345,000 cumulative flight hours with more than 1,170 pilots and almost 10,000 maintainers having been trained.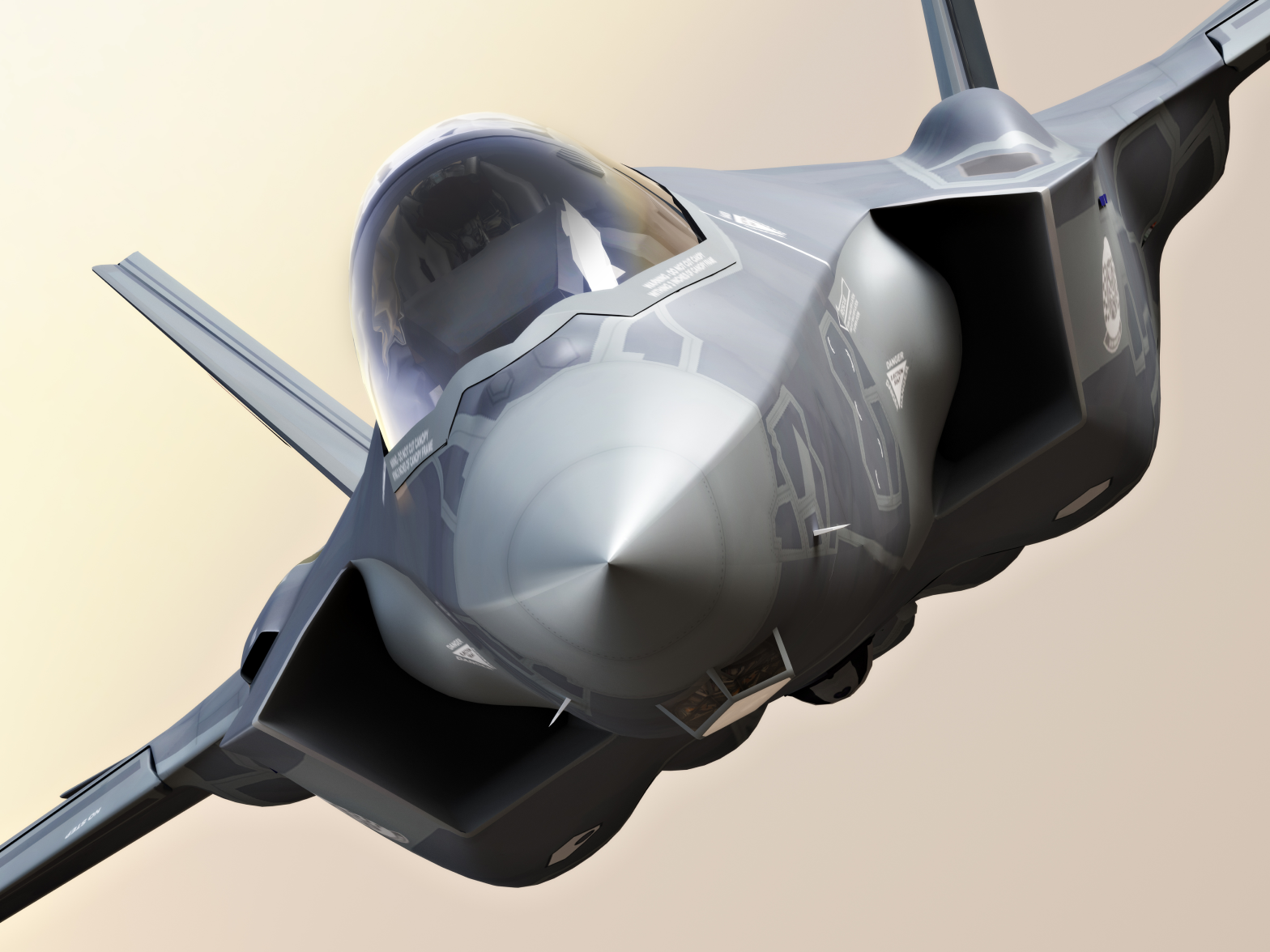 In 2018, Luna was recognized as an Evolutionary Technology Supplier by Lockheed Martin. The award acknowledged Luna's exceptional technology offerings for the support, testing and manufacturing of the F-35 Lightning II program, one of Lockheed Martin's largest aviation programs. Luna was one of only three award winners in 2018 chosen from the entire supply chain of vendors of support and sustainment equipment for the F-35 aircraft.
Read the news release on the latest Luna and Lockheed Martin partnership here
Learn more about the industry-leading technologies and solutions that Luna provides for the Aerospace industry here