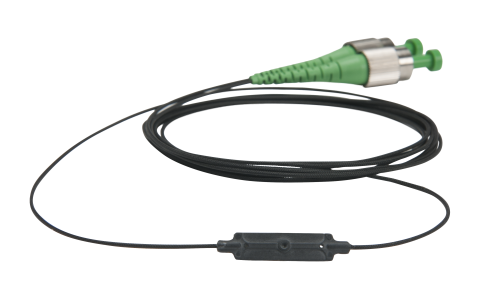 os3200
Optical Strain Gage
The os3200 is a small, non-metallic optical, epoxy-mounted strain gage based on fiber Bragg grating (FBG) technology.
Based on fiber Bragg grating (FBG) technology, the os3200 has a self-adhesive backing that holds the sensor body in place and protects the FBG while epoxy is injected. The epoxy encapsulates the FBG and bonds it to a structure's surface. Installation time is just a few minutes. Measurements can be taken after the epoxy cures in 24 hours at room temperature.
In side-by-side comparisons with foil strain gages, the os3200 is equally sensitive and accurate, while providing for greater strain range and 100 times more fatigue life. The os3200 strain gage is qualified for use in mild environments and delivers the many advantages inherent to all FBG based sensors.
This sensor can be used alone or in series as a part of an FBG sensor array. Multiple optical strain gages can be arranged in close proximity at 0, 45 and 90 degrees for strain rosette measurements. With each sensor, Luna provides a Sensor Information Sheet listing the gage factor and calibration coefficients needed to convert wavelength information into engineering units. The ENLIGHT Sensing Software provides a utility to calculate and then record, display, and transmit data for large networks of sensors.  
Key Features

Fast, simple, repeatable installation
Double-ended design supports multiplexing of many sensors on one fiber
Qualified to same rigorous standards used for comparable electronic gages
Gage installation and protection achieved with same methods as conventional electronic gages
Included in ENLIGHT's sensor templates for quick and easy optical to mechanical conversions
 

Specifications

| | |
| --- | --- |
| Strain sensitivity | ~ 1.2 pm/με |
| Gage length | 10 mm |
| Operating temperature range |  -40 to 60 °C (80 °C max) |
| Strain limits | ± 5,000 με |
| Carrier material | SantopreneTM |
| Fastening method | Epoxy |

For full specifications, please download the data sheet.
Solutions and Applications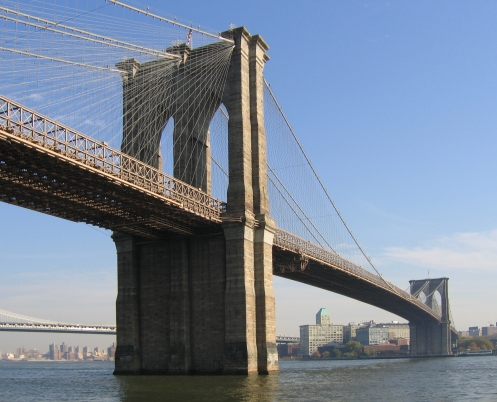 The os3200, combined with the HYPERION interrogator and other optical sensors, provides proven, high-performance solutions for a wide variety of testing and monitoring applications.  
Contact Sales to Learn More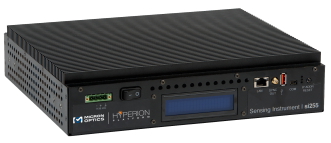 High-Speed Multipoint Fiber Optic Sensing
Sensing Analysis Software