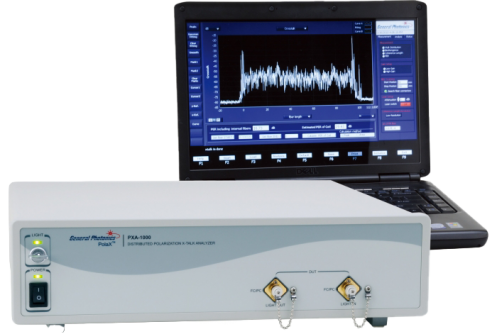 Discontinued
PXA-1000
Distributed Polarization Crosstalk Analyzer
***THIS PRODUCT HAS BEEN DISCONTINUED***
Similar Product: Polarization Extinction Ratio Meter
The PXA-1000 Distributed Polarization Crosstalk (X-Talk) Analyzer measures distributed polarization cross-coupling in highly birefringent materials such as polarization maintaining (PM) fiber and birefringent waveguides.
The PXA-1000 is based on an enhanced white light interferometer whose design eliminates the strong zero-order interference and reduces the multi-coupling interference common in traditional white light interferometers, both of which can cause "ghost" peaks in the measured signal. The removal of the "ghost" peaks enables the PXA-1000 to unambiguously identify the magnitudes and locations of actual crosstalk peaks, resulting in higher measurement sensitivity, higher dynamic range, and higher spatial measurement accuracy.
It measures space-resolved stress in polarization maintaining (PM) fiber by analyzing stress- induced polarization crosstalk, enabling the location of imperfections or areas of local stress inside PM fiber coils, including any stress from the winding process.
In Y-branch waveguides, it can characterize the alignment of pigtail fibers, as well as contributions to the polarization extinction ratio (PER) from features inside the waveguide.
Key Features

High crosstalk sensitivity
High spatial resolution
Large fiber measurement range

Specifications

Wavelength
1310 or 1550 nm
Xtalk measurement sensitivity
<−75 dB (−80 dB typical)
Xtalk noise floor
−95 dB
Xtalk resolution
0.25 dB
Xtalk accuracy
±0.5 dB
Measurement range

1.3 or 2.6 km standard

3.1 km available

Spatial resolution

6cm in PM fiber

0.75mm in LiNbO 3 waveguide

Spatial Accuracy
±20 cm in PM fiber

For full specifications, please download the data sheet.
Solutions and Applications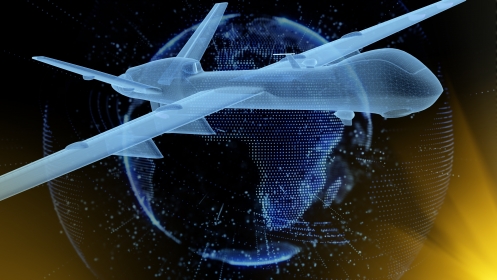 The PXA-1000 provides accurate measurement of the magnitude and location of polarization crosstalk in PM fiber and other birefringent materials. Applications include characterization of PM fiber, PM fiber coils, and IOCs for fiber gyros.
Contact Sales to Learn More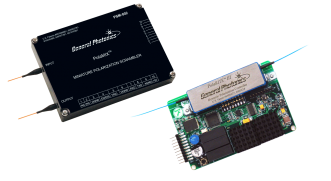 Optical Modules and Components
Luna offers a complete line of high performance active and passive fiber optic modules and components for a wide range of fiber optic systems, including interferometric systems for fiber optics sensing, fiber optic gyroscope (FOG) and optical coherence tomography (OCT).