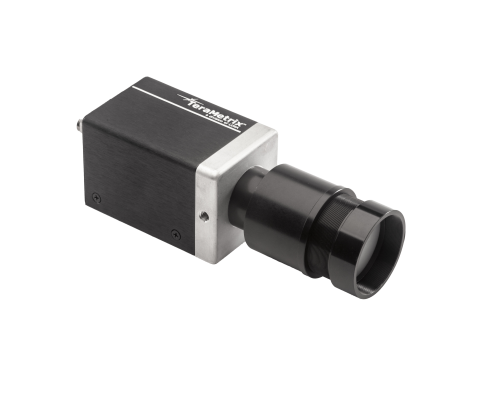 T-Ray® 5000 Series
HTS40n2 Transmitter Type 2
The HTS40n2 Transmitter Type 2 for the T-Ray® 5000 balances high output power with high spectral bandwidth and minimizes features following the pulse to allow high quality images and detection of multiple layers in reflection with less need for post processing of the waveform.
Coupled with an HRS40n1 receiver, the HTS40n2 provides bandwidth over 3.5 THz and signal to noise ratio above 70 dB. By balancing bandwidth and power, the HTS40n2 is ideal for applications where both high-resolution imaging and broad spectral range are desired.
Solutions and Applications
The T-Ray® 5000 terahertz measurement system is robust enough to be deployed in an industrial environment and has all of the flexibility to solve your measurement application.
Contact Sales to Learn More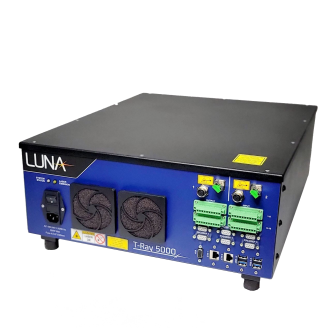 Terahertz Gauging and Imaging
TeraMetrix is Luna's product line for terahertz gauging and imaging, using pulsed terahertz waves to provide precise measurement of single and multi-layer thickness, density, basis weight and caliper thickness.
Transmitters and Receivers